Hey, after two years (And a few months) since being here on Newgrounds, I finally got 100 Fans!!!!
Gotta thank everyone who is still here despite me posting here and there on a very irregular basis.
I also recently got revoked from my rights to scout artists on NG due to poor judgement on someone and so my stuff does not appear in the art portal. tbh, I believe everyone should have an opportunity to show their art, but yeah, it is fair to be selective on a website who praises good stuff, still, I really am kinda sad this happened and I really didn't feel like posting stuff anymore, but I won't stop, your man here will still draw girls and stuff!
I'm working on a new personal project similar to Food Porn but, and I can assure you, with better organization - Might unveil it in a near future, but I'll show stuff when I got a solid base - and I am also working on a Collaborative project with other amazing people here on newgrounds.
That's basically pretty much everything. Thank you again for 100 fans, here in newgrounds, might not mean a lot for some people, but it is a huuuuge milestone for me. And now, I wait for the funny motherfucker who'll stop following me to go back to 99 fans. Hell yeah.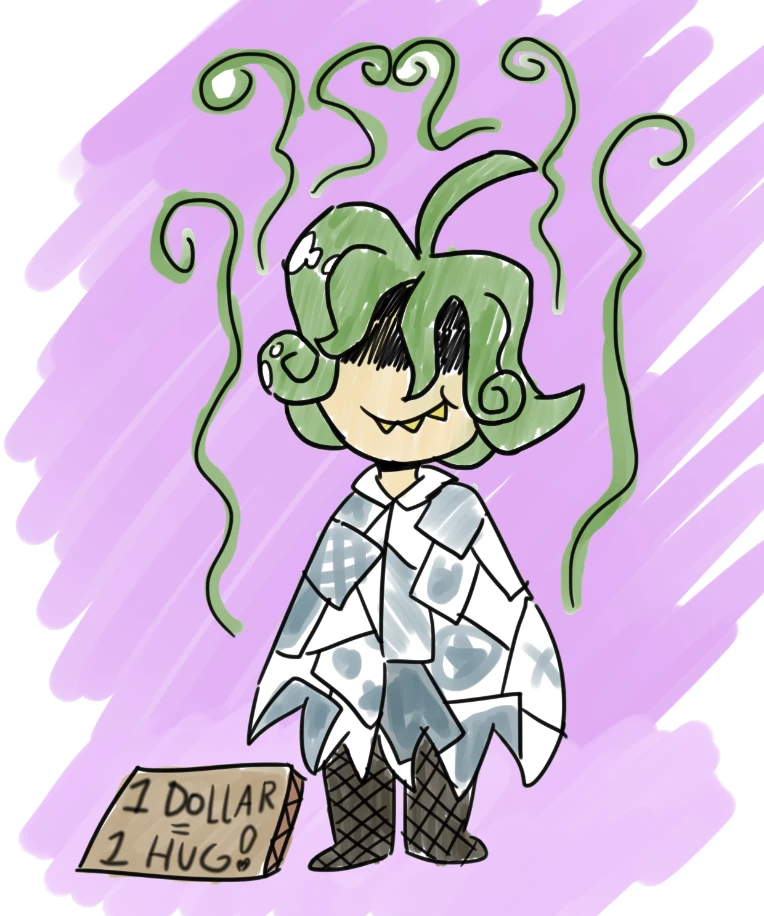 Have a happy day or night!