I am proud to announce that my newest Art collection/Picture set is out!!!
This time our protagonist, Joro, gets in Kinky situations with many Japanese apparitions known as YOKAI in this collection of 15 pictures along with small descriptions for each Yokai!
You can download the full collection on Gumroad and if you donate $2 USD or More you can get my previous collection FOOD PORN!! starring two cutesy girls playing with Japanese food in many ways, if you know what I mean...
While all donations are greatly appreciated (You'd be helping me fund Therapy and other necessities) I'll be uploading the whole Ecchi Yokai collection every week picture by picture here on newgrounds!!!
I hope ya'll enjoy it! Feedback is absolutely appreciated. Thanks a lot!
You can get it here or Donate here:
[PLEASE, READ THE CONTENTS OF THE COLLECTION SO YOU KNOW WHAT YOU GET AND WHAT IT CONTAINS]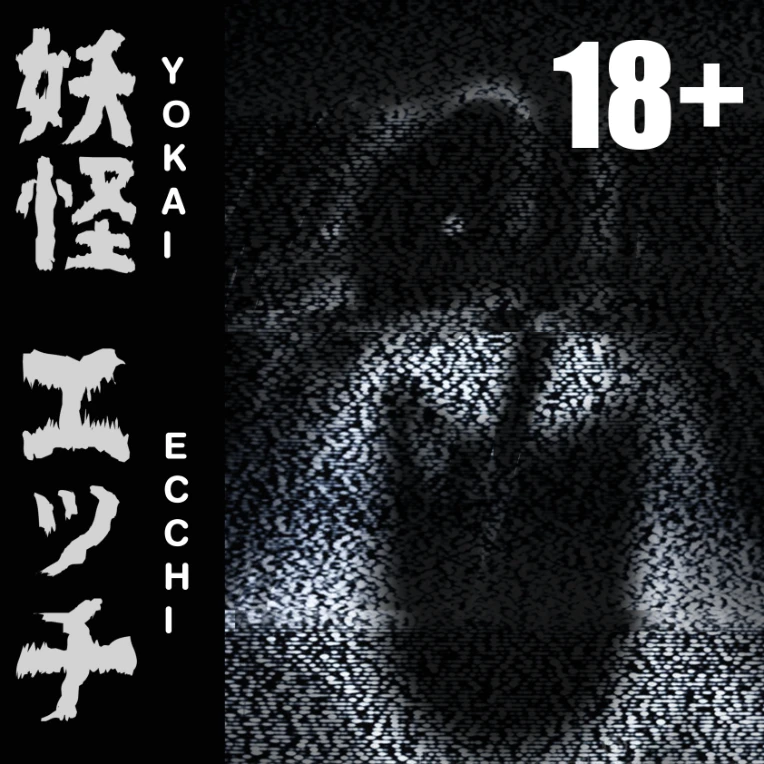 "WAKE UP, BABE. SEX 2 JUST DROPPED!!!!"